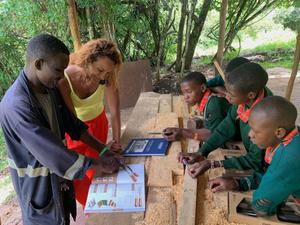 The problem of poverty in one of the most remote areas of Kenya is being addressed by an educational project that includes a two-year carpentry training course. Narex Bystřice provided the newly emerging school with ten sets of basic carpentry tools.
Od léta 2020 Mikov přebírá výrobu legendárních nožů Maďarič a stává se zároveň majitelem stejnojmenné ochranné známky. Pro všechny zájemce o nože Maďarič převzetím výroby Mikovem nedochází k žádné zásadní změně. Nejpopulárnější modely budou postupně k objednání na e-shopu Mikova.

After returning from the front of the First World War, Václav Richter, a native of Bystřice u Benešov, filed on 27 December 1919 an application for the renewal of his trade locksmith's trade license. At that time, of course, he had no idea that he was at the start of a business that, one hundred years later, under the name NAREX Bystřice, would become a world-famous manufacturer of hand tools.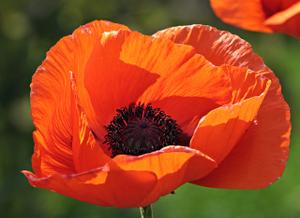 Mikov financially supported the participation of Czech war veterans at a ceremony March REMEMBRANCE SUNDAY, which will be celebrated on Sunday, November 10 on the occasion of war Veterans in London.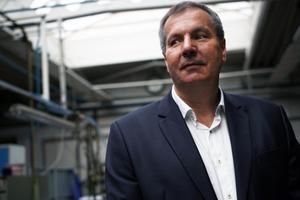 "I watched with excitement the announcement of the winner of the Village 2019 competition, and when Lipová won, it made me very happy, "said Karel Ježek, who has been successfully operating in the village since 2003. At that time he took over the local office technology factory and expanded its products virtually all over the world under the RON brand. Thanks to these business successes, in 2017 he bought the traditional Czech manufacturer of knives Mikov.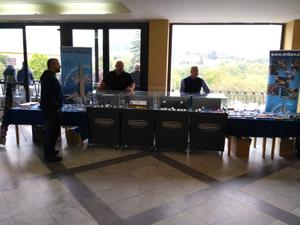 "I když věnujeme velké úsilí tomu, abychom zákazníky oslovovali na sociálních sítích, prostřednictvím newsletterů, videoklipy či pravidelným blogem, důležitý pro nás stále zůstává osobní kontakt se zákazníkem na stáncích veletrhů a výstav. Fanoušci nožů jsou totiž většinou lidé, kteří uznávají tradice," řekl Martin David, obchodní ředitel firmy Mikov.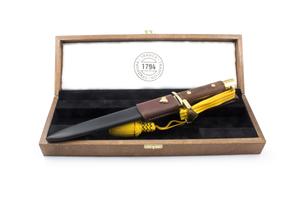 The Military Solidarity Fund will receive 100,000 Kc for the sale of the limited edition officer's knife M-1917, which was introduced in July in the presence of the Chief of the General Staff of the Army of the Czech Republic Aleš Opata.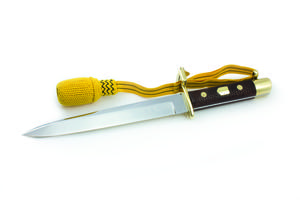 Mikov is an official partner of the 28th edition of the most important knife exhibition in the Czech Republic "Knives 2019", which takes place on Saturday 7 September and Sunday 8 September in the Cultural House in Příbram.
Mikov in cooperation with the Military Solidarity Fund launched a project "War Veteran". During the initiation ceremony, the company presented a limited series of 200 pieces of officer knives M-1917 created on motives of personal weapons of war hero General Josef Bílý.