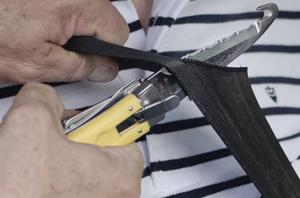 When we developed the Rescue knife, we worked with professional firefighters and tried to adapt everything to their requirements. That is why the knife was built on the principle of the popular Predator ejector blade - so that it can be opened easily and with one hand even when you wear a glove.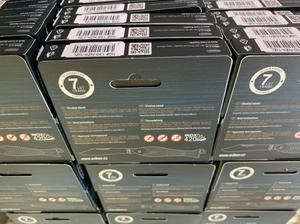 Copying successful products is a nuisance all brands have to deal with. And, in a way, any company could be "honoured" by being worth plagiarizing; in fact, none of the serious manufacturers wants such "honour". Unfortunately, plagiarisms are something our brand also has to deal with.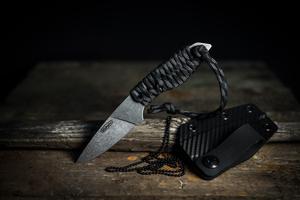 Facebook, Instagram, Twitter, Youtube, or Russian Vkontakte - you can follow us on all these social networks. And not only because it is "necessary" nowadays, but primarily, because we love social networks, each one of them for a slightly different reason.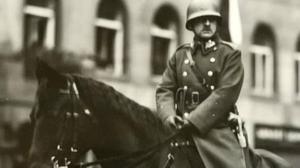 The first knife of our War veteran project with the Military Solidarity Fund is the officer's version of the trench knife M-1917. The knife is also an expression of our homage to General Josef Bílý. Therefore, we want to highlight three main reasons for this decision in our blog as well.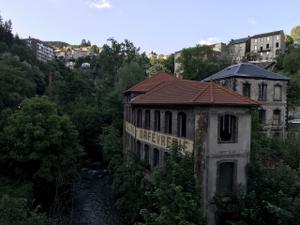 The eyes of every sports fan are now fixed on the climax of the Tour de France, and that's why we want to devote our blog to France today. Just as Mikulášovice in the heart of Bohemian Switzerland is connected with cutleries, in France it's the town called Thiers.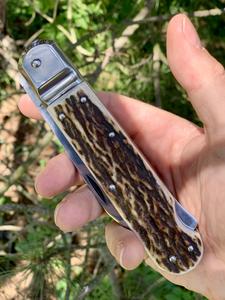 Backlock is a popular and safe blade locking system that prevents the blade from closing automatically. Mikov uses it on his Fixir, Hunter, Hablock or Crocodile knives.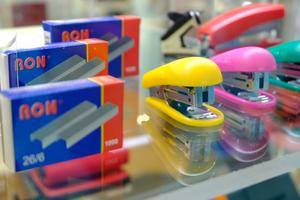 Mikov is not only a knife manufacturing factory but it also produces office supplies. Their production is not a matter of the last few years, because, like the production of knives, it has its roots in centuries.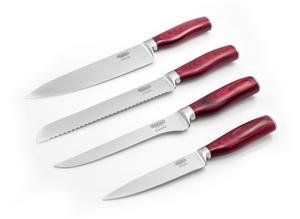 If we invest in buying quality kitchen knives, of course, we want them to serve us for a long time. We should, therefore, follow these 7 rules that extend its life: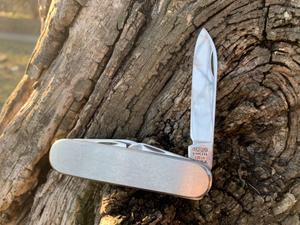 Pocket knives can be classified by a number of criteria. One is whether the knife has a safety lock or not. Knives without a safety lock are simpler, lighter and also cheaper.