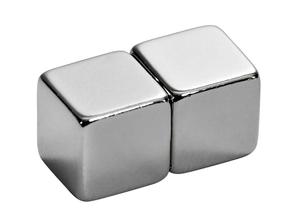 Among the office supplies, which, besides knives and industrial connectors, are another very important part of Mikov's production program, include magnets. Of course, these can be common ones, which we offer in various colors, but also neodymium, which is an interesting material.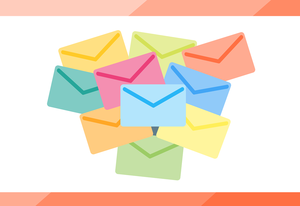 We've put together for you a few points why we believe that our newsletters are useful and worth subscribing. We hope you'll find a reason to subscribe to them if you haven't already or recommend it to your friends and colleagues.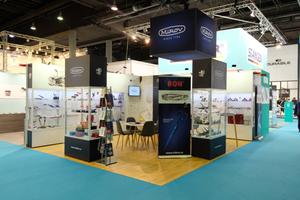 V sobotu 7. 9. a v neděli 8. 9 bude v Příbrami již 28. ročník tradiční výstavy Nože 2019. Samozřejmě, nebudeme chybět - nejen jako partneři, ale také jako ti, kteří budou mít na výstavě jeden z největších stánků.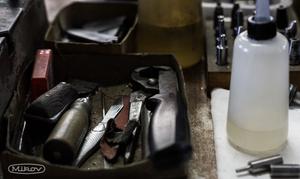 Může se stát, že nůž, který si od nás zákazník zakoupí, bude vykazovat nějakou výrobní vadu nebo se na něm závada projeví jeho používáním. Důvodů může být celá řada - od skryté vady materiálu až třeba po chybu, ke které došlo někde v procesu výroby. Pokud je nůž v záruce (a tu mají naše nože 7 let), má v případě výrobní vady každý nárok zdarma na opravu nebo výměnu. Jak správně postupovat?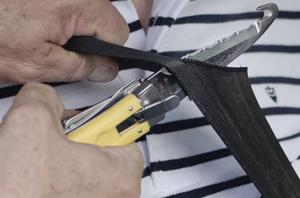 When we developed the Rescue knife, we worked with professional firefighters and tried to adapt everything to their requirements. That is why the knife was built on the principle of the popular Predator ejector blade - so that it can be opened easily and with one hand even when you wear a glove.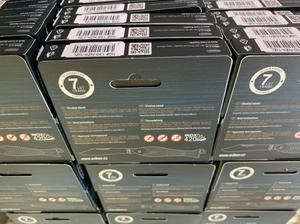 Copying successful products is a nuisance all brands have to deal with. And, in a way, any company could be "honoured" by being worth plagiarizing; in fact, none of the serious manufacturers wants such "honour". Unfortunately, plagiarisms are something our brand also has to deal with.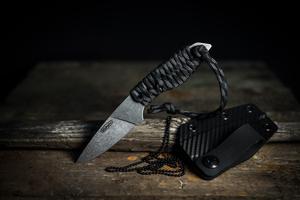 Facebook, Instagram, Twitter, Youtube, or Russian Vkontakte - you can follow us on all these social networks. And not only because it is "necessary" nowadays, but primarily, because we love social networks, each one of them for a slightly different reason.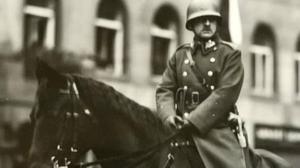 The first knife of our War veteran project with the Military Solidarity Fund is the officer's version of the trench knife M-1917. The knife is also an expression of our homage to General Josef Bílý. Therefore, we want to highlight three main reasons for this decision in our blog as well.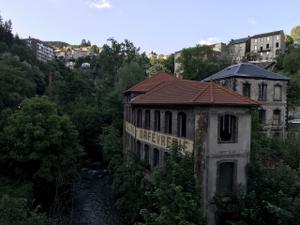 The eyes of every sports fan are now fixed on the climax of the Tour de France, and that's why we want to devote our blog to France today. Just as Mikulášovice in the heart of Bohemian Switzerland is connected with cutleries, in France it's the town called Thiers.