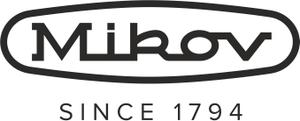 Před několika lety jsme naše logo doplnili anglickým nápisem "since 1794". Odkazujeme tím na rok, kdy obchodník Ignaz Rõsler v Mikulášovicích spustil první průmyslovou výrobnu nožů a drobného kovového zboží.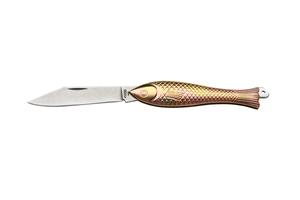 The stonewash finish on knife blades is becoming increasingly popular. While a mirror-polished knife is of course elegant and looks luxurious, it is not always practical. And we don't just mean the constant need to wipe fingerprints on it.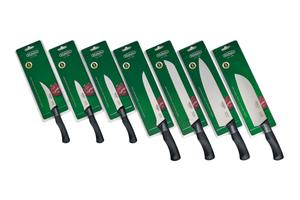 When you say kitchen knife, many of us still think of a nondescript knife somewhere on the kitchen counter that does everything when cooking. And that's a shame, because by choosing the right knife, we not only save ourselves unnecessary effort, but also reduce the chances of cutting into your finger instead of your vegetables, bread or meat. So it's a good idea not to skimp on knives and to try out which of these helpers is the most suitable for a particular job. So let's take a look at the options in our basic range of popular kitchen knives, which we've called KLASIK.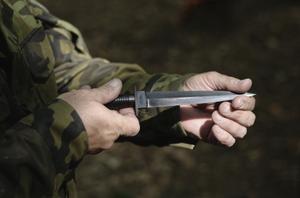 When we blogged about our participation in the Future forces exhibitions last week, we mentioned how visitors to our stand were interested in replicas of historic cool weapons, such as the Model 27 air cord, or the knife from the War Veteran project.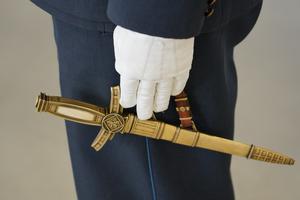 From Wednesday 19 to Friday 21 October we had a stand at the Future Forces Exhibition as part of the prestigious Future forces forum. And cold weapons were certainly not lost among the complex weapon systems.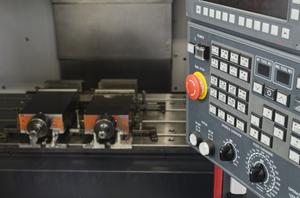 The knives made at the Mikov factory, as well as the chisels produced at our Narex Bystřice plant, are tools that have remained virtually unchanged over the centuries. Of course, new designs and better materials are used for knives, but the principle remains the same - a comfortable handle and a sharp tool.

The Future Forces Forum is a prestigious event that brings together government officials, military leaders, scientists and experts to discuss and inform themselves about the security challenges facing NATO and the European Union in today's world. The Forum also includes the Future Forces Exhibition, where we are honored to have our own stand in Hall H4 of the Prague-Letňany Exhibition Centre from 17 to 21 October.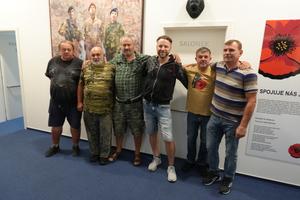 In September, we wrote about our meeting with UNPROFOR veterans who directly experienced the attack on their TANGO 23 - Repetitor checkpoint in 1995 and promised more information. So here is the first of them.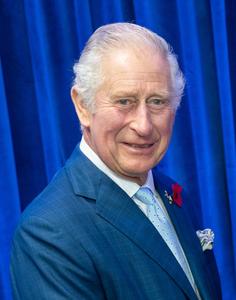 In 2010, the Mayor of Brno Radim Onderka presented Crown Prince Charles with a Predator knife with a damascus blade, showing him its functionality. He pressed the lever, the blade quickly opened, the Prince's security guards became alert, but the Prince remained stoic.https://www.mikov.cz/k2-nozirske-vyrobky-vyhazovaci-vystrelovaci-automaticke-noze-predator?lang=en