Spojit řemeslnou tradici se skvělým designem a světoznámou značkou je výzva, která se neodmítá. A proto jsme ani na okamžik nezaváhali, když jsme byli osloveni k účasti na projektu nové limitované edice nože Rybička pro Nespresso, za jejímž vzhledem stojí designéři Olgoj Chorchoj.
Ve středu 16. září 2020  předal obchodní ředitel Mikova Martin David předsedkyni výboru Vojenského fondu solidarity brigádní generálce Lence Šmerdové symbolický šek v hodnotě 35 000 Kč.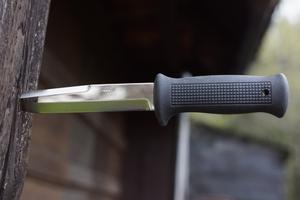 Srpen roku 2020 se zapíše do historie vojenského nože UTON hned dvakrát. Jednak právě tento měsíc Mikov na trh oficiálně uvedl edici 0008, která je vyrobena z oceli N690. A za druhé Mikov upravil možnosti, jak lze UTONy objednávat.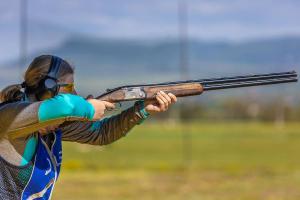 Mezi priority společnosti Mikov patří podpora mladých šikovných lidí spjatých s regionem Českého Švýcarska. Jednou z nich je i čtrnáctiletá Adéla Bryndová, rodící se talent sportovní střelby brokovnicí na létající terče - takzvaného trapu.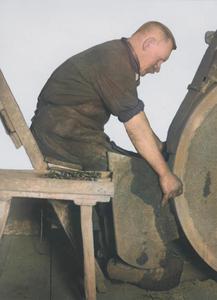 The nostalgia of old, black-and-white photographs tells a story about times when nobody knew mobile phones, electricity was a rarity and Mikulášovice was known as Nixdorf and the people on the old photos had no idea what the time will bring.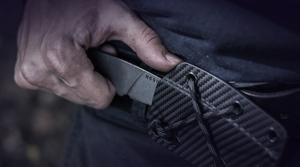 List knife is one of Mikov's newer products and, with its original shape is also one of the most successful knives. From this spring, you can buy List separately and then choose all the accessories for it according to your taste.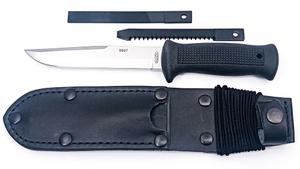 Když jsme v roce 2018 uvedli limitovanou edici nože UTON z oceli N 690 ke 100. výročí založení Československa, vyprodala se za 20 minut po zveřejnění. Ohlas byl velký a poptávka zákazníků po tom, aby se UTON začal z této oceli vyrábět standardně, také.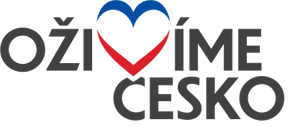 We recently received an invitation from the insurance company VZP to join the project Together Reviving the Czech Republic. We were thrilled by the idea of supporting Czech products and helping those affected by the coronavirus crisis. That's why we agreed without hesitation - Mikov makes Czech knives, so of course, we go for it.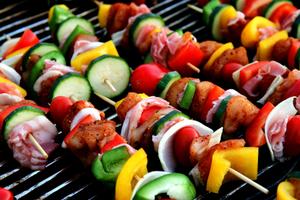 We have prepared a few principles for you to choose knives. They will ensure that the barbecue will be a really beautiful experience for you. Because it is important to choose not only the right grill but also quality and suitable knives.