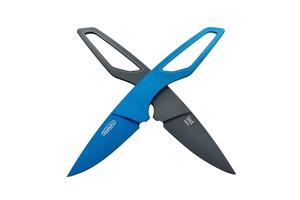 Our new EDC colour LEAF with CERAKOTE finish brings new features to the knife. This is due to the fact that CERAKOTE is a coating developed by the American company NIC Industries and is therefore not a mere paint coating.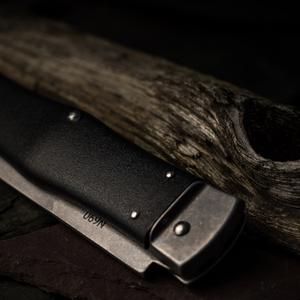 For a lot of people, steel is just some iron, and that's all they care about. But then there's a group of experts, which definitely includes knife fans. And they know very well that steel is not just iron, but that it is iron with an admixture of carbon, which cannot be more than 2.14%. How hard and durable the steel is also depends on what other impurities are in it. So let's take a look at N690 steel, which we use in some of our Predator knives, UTON 008, List, Patron, the Pocket design set, and the Storm knife from Project War Veteran, for example.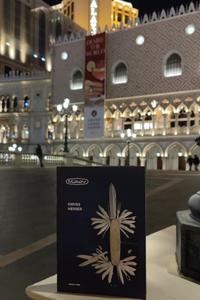 This year, for the first time ever, Mikov participated in America's largest shooting, hunting and outdoor exhibition, the Shot Show 2023 in Las Vegas, which has been held annually in the USA since 1979. The exhibition at each prestigious trade show is an interesting look in the mirror for every company. This year's Shot Show mirror provided us with three important insights.https://www.mikov.cz/z38465-cube-knife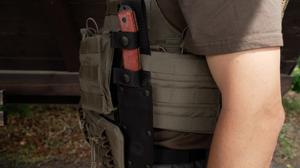 It is important for every knife designer to design the correct blade shape, steel hardness and grinding method. But it is equally important that the handle of the knife is not only well-fitting in the hand, but also sufficiently strong, durable, elegant and safe.  For the last of the Project War Veteran knives - Repetitor - the choice of material fell on Micarta.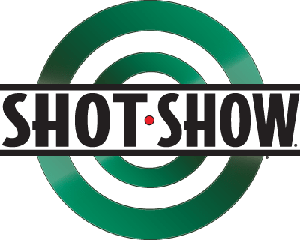 The desert city of Las Vegas is the world-famous setting for many movies. It's famous for its freedom to marry and the largest concentration of casinos and gambling halls in the world. But it's also the centre of many of the world's trend-setting exhibitions. The key consumer electronics trade fair CES, which ended a few days ago, will be replaced by a shooting, hunting and outdoor exhibition, the Shot Show (Shooting, Hunting and Outdoor Trade Show), at which Mikov will be presenting its products from 17 January 2023.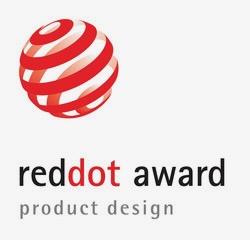 The word design is thrown around in every sense nowadays, because the look of a product is one of the key factors that influence whether a customer will buy it. And with knives, whatever their use - for sport, for hunting or for work - this is of course also true.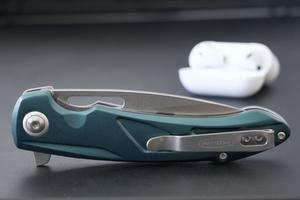 Christmas is traditionally a time when many of us find one of our coveted Mikov knives under the Christmas tree as a gift. However, hunting knives, military knives, sports knives, chef's knives or craft knives want their own. So to keep them happy for a long time, we must not only use them with care and consideration, but also follow these three simple recommendations on how to care for knives.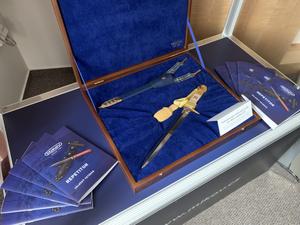 There is a saying that rabbits are counted after the hunt. That is why the assessment of the year just ending today cannot be complete. Still, we can already look back a little and share with you what it has brought.
At the beginning of September we started writing our regular Monday blog. In it, we report on the essentials of what we're doing in the knife world, the latest news and our activities, for example in connection with the War Veteran project. The blog has gained your attention, so we will continue every Monday in 2023. But not only that.